What I do :
I have more than 2 years of experience in Front-end technology and I speak very fluent in front-end languages. I have developed pixel perfect eye for HTML design.
As a beginner UI/UX designer, I am learning how to provide a seamless experience to the user, And also trying to contribute my efforts to the UI/UX Industry.
Testimonials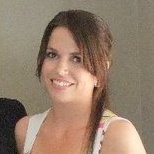 Parth is a pleasure to work with. His communication is great and his work is always of a high quality. Parth is very open to feedback and his commitment to learn and improve are admirable. I would highly recommend Parth as a front end developer for your next project.

Parth delivered good work on our WP(wordpress) website development project and I enjoyed working with him. His communication was top-notch, he met all deadlines, and his skills were reasonably strong. And also he was very honest and reliable during the whole project period. I enjoyed working with Parth and will likely have additional jobs for him in the future.

Parth is very committed, serious about the work and provided me the quality of work!

I know who to rely on whenever I have issue to fix. And, this was kind of project about. Thanks as usual Parth team.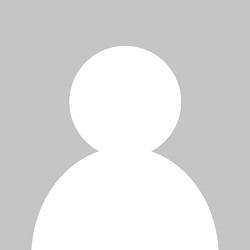 Great work, fantastic work ethics.. Would love to work with him again !!